A Big Thank You to Our Community Partners & Funders!
We are very grateful to our Community Partners, Schools, and Funders in both Nottinghamshire and Belfast.  Take Five would not have been possible without you.  
Over 8 years, we have all worked together to co-design the programmes so they are safe (trauma-informed), inclusive, impactful, alive, and evolving.  This co-design also allowed Take Five to adapt proactively to the new needs as Covid-19 developed.
Thank you all.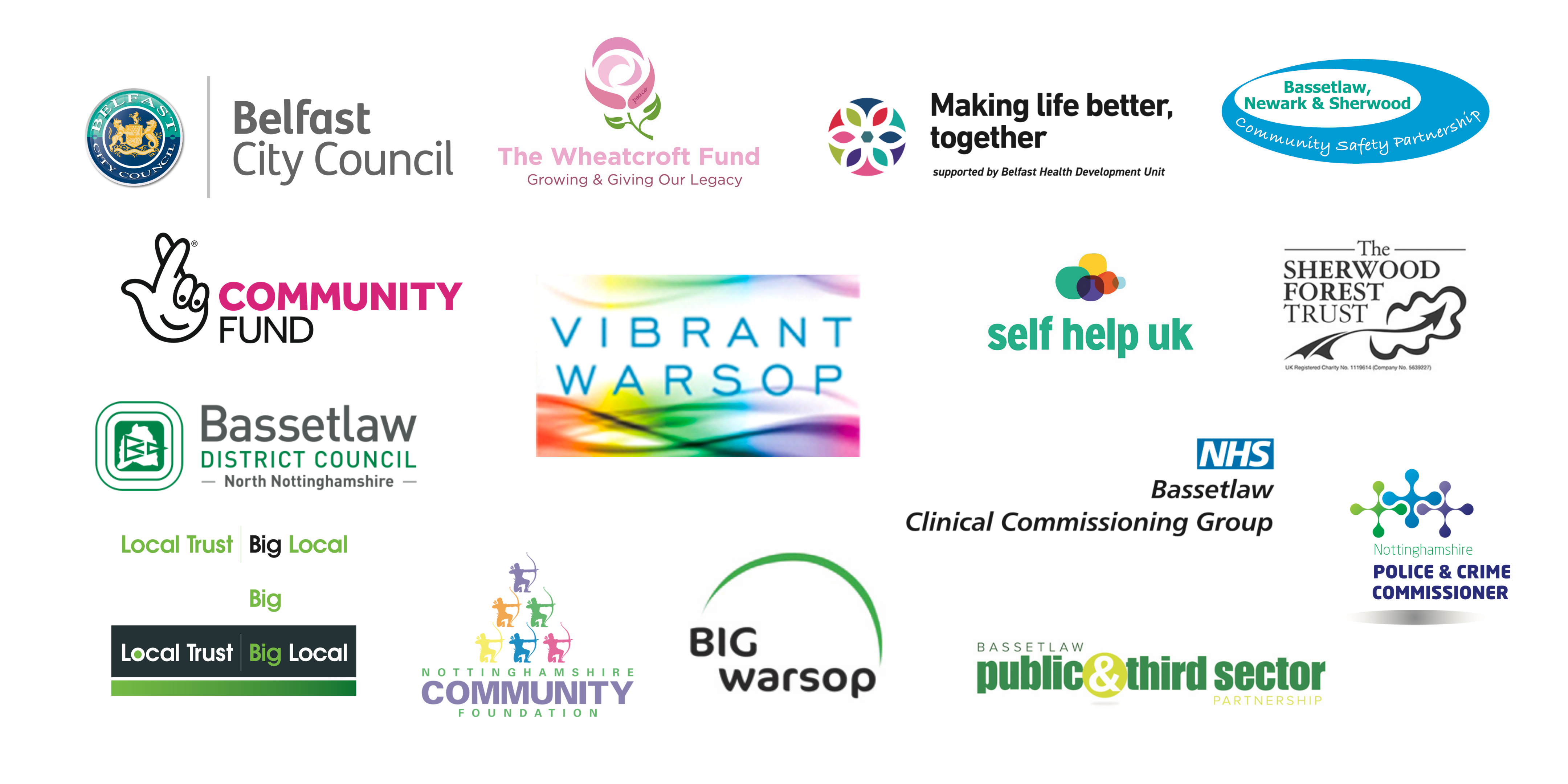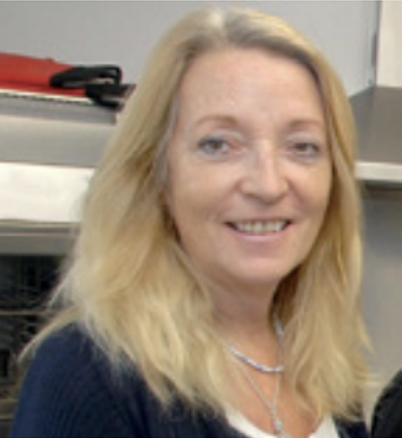 Nina Dauban, CEO
Nottinghamshire Community Foundation
"We are delighted to be able to offer such a powerful project our support. This work with young people is outstanding and clearly not only improves their confidence, but equips them with experiences and skills they will value forever. We are very proud to help your work develop and grow into the future, as we feel this is one of those projects that is a 'game changer' and therefore, we are right behind it."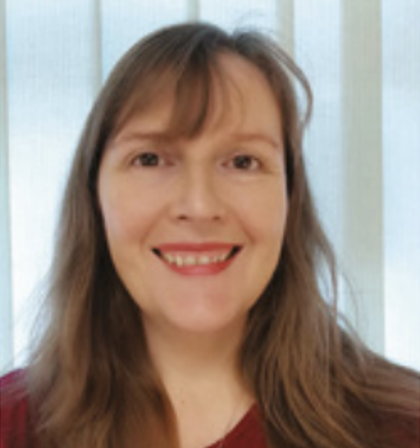 Terry Hayes, Head of Children's Nursing
Bassetlaw Clinical Commissioning Group
"The Take Five project has been an amazing journey from when it started in 2015 to where we are now, in 2022. Together, Each Amazing Breath, Nottinghamshire Local Authority, Primary Schools and Bassetlaw Clinical Commissioning Group have supported thousands of our Primary School age children with the Take Five Resilience Building Programme. We have been delighted and proud to work together for the benefit of children across the district, and we know that it has really helped lots of our children and families feel more like a tennis ball than a bean bag."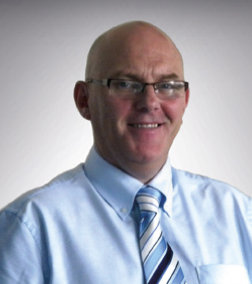 Jim Morgan, Senior Project Development Officer
Belfast Health Development Unit
"If we create the space and opportunities for our children to develop and flourish, they will build the resilience, skills, knowledge and understanding to grow into confident, respectful and engaging adults. This programme of work provided that opportunity, an opportunity too good to be missed. We hope that the learning from delivery of Each Amazing Breath in the three primary schools to date will continue to inform how we promote and develop the 'Take Five at School' concept going forward."