A peer support programme that equips pupils with the skills needed to resolve minor friendship issues independently and safely on the playground, without the need for adult intervention.

Two-Time Winner of the Diana Award for impact on building positive relationships on the playground and adopting the scheme into schools' anti-bullying policies.

 
Overview
This course is a 1-full day of training either online or in-person.
Through a train-the-trainer format, you will be led through eight half-hour sessions that you will then use to train children from Year 2 to Year 6, who wish to become a 'Negotiator'. Lesson plans, and comprehensive trainer resources and support materials are provided for all the sessions, which include topics such as: Qualities of a Successful Negotiator, Confidentiality, Keeping Yourself Safe (which problems they can and cannot deal with), Listening Skills, The Effects of Body Language and Restorative Justice. These highly interactive and fun sessions provide opportunities for children to practise and embed the skills that they learn in the sessions. By the end of the programme, pupils will have not only developed their personal skills, but have the confidence to support and help their peers to resolve issues and problems on the playground.
Who Do We Train
Staff with an interest in developing friendships and better relationships between pupils on the playground. For example:
Teacher

Teaching Assistant (TA)

Mental Health Lead

PSHE Lead

SENCo

Wellbeing Lead

Anti-bullying Coordinator
Outcomes
You Will Learn....
How to deliver the Playground Negotiator Programme sessions so that pupils can safely support their peers to resolve issues on the playground.

How Restorative Justice helps children to resolve conflict.

How to develop respect for yourself and others, and how this contributes to stronger and better relationships.

How the development of key personal skills helps children to build healthy relationships and deal appropriately and safely with conflict.
What's Included
The Playground Negotiator Programme Training Manual with comprehensive lesson plans for all sessions

A PowerPoint presentation for each session, and resources to assist you in leading the activities and games, including photocopiable master Worksheets so you can run the programme year-on-year.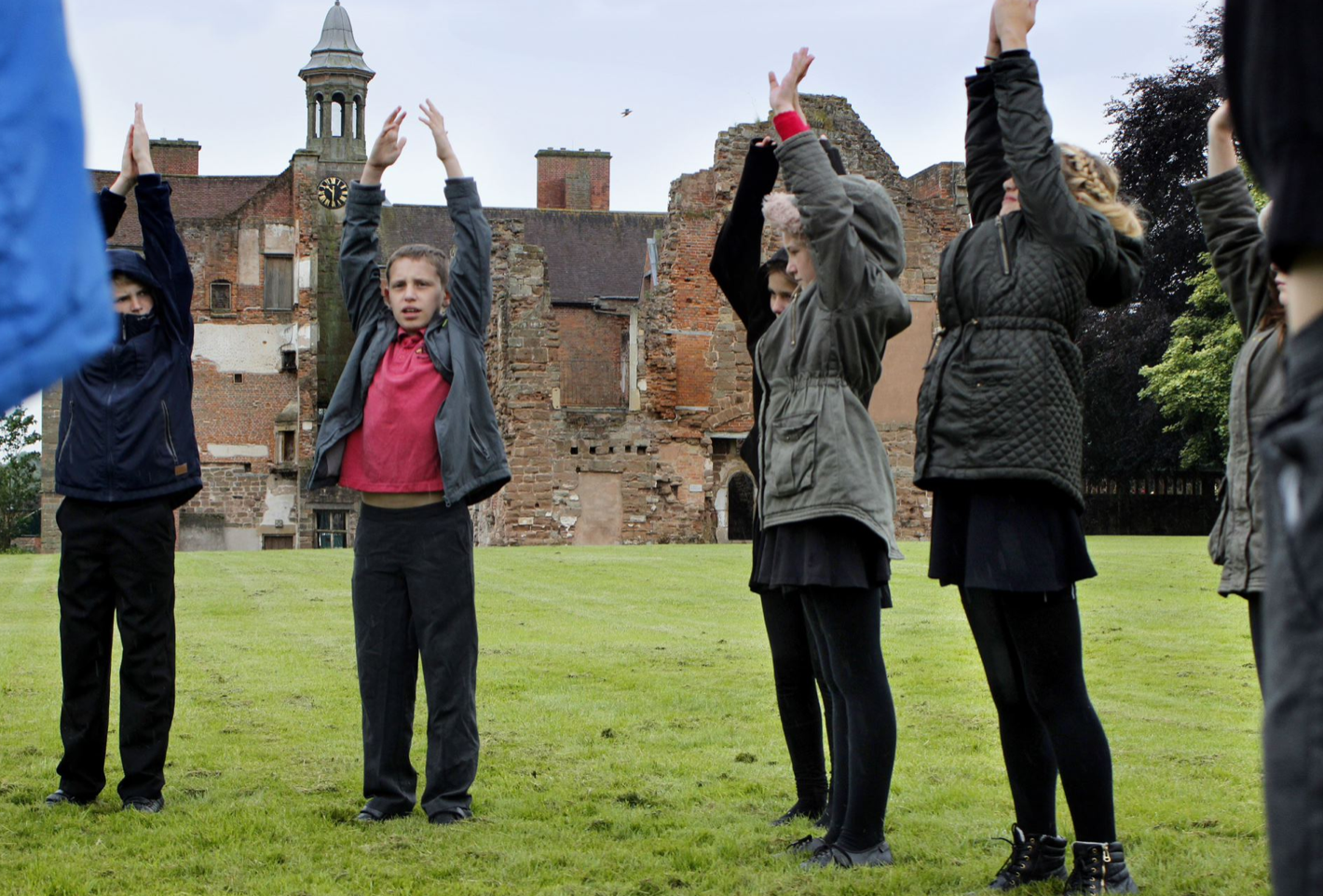 Coming Soon for Autumn 2023
**contact us for further inquires
Contact us to discuss how to get started.